News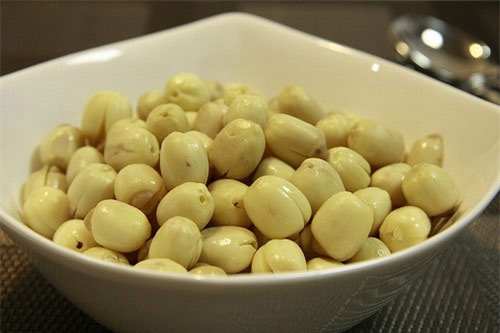 Being lotus season , lotus seeds just cheap, tasty , but just a few simple tasks that you were able to spend lotus seeds for the year , then why not try it?
Not only is the food delicious , complementary , lotus seeds are also precious herbs in medicine .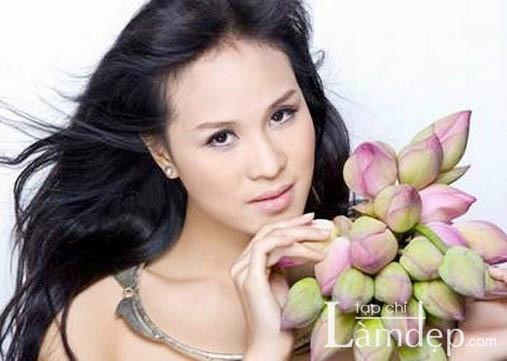 Lotus flowers are typical of summer , flowers are considered as national identity natural flavor , beauty tilt water , fruit scent heavens no exaggeration .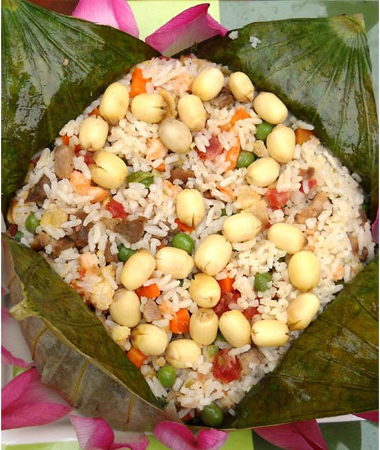 The harmonious combination of ingredients such as shrimp , lotus seeds , carrots , sausage ... provide interesting feeling to eat .
1